Green Screen Photography
Our Green Screen Photography Can Take You Anywhere You Want To Go!
Using our green screen photo stations and green screen photo booths we are able to handle large volumes of users. This makes green screen photography a great activity for trade shows, activations and all kinds of social events.  Green screen photography unleashes all types of creativity and produces amazing results.  We utilize the latest in green screen and non-green screen technology and techniques to bring you the best green screen experience available.
Green Screen for Every Occasion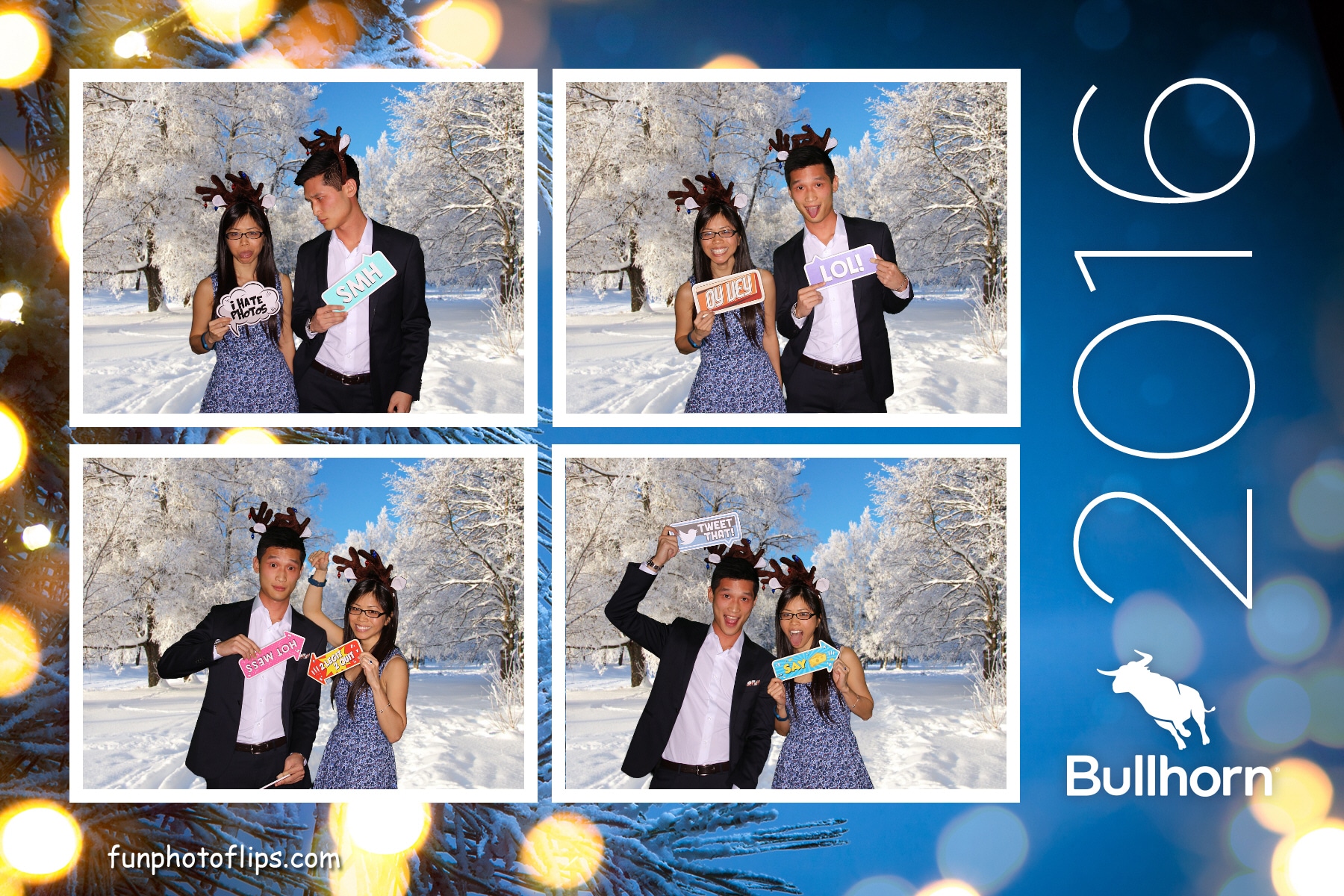 Green Screen Photo Booth
Add the magic of green screen to one of our photo booths for the ultimate photo booth experience.
Photo booth users can choose through various on screen backgrounds to get the perfect photo.  Once a background is chosen and the session starts, guests will be able to see the background on the screen as they take their photos.
Photos can be produced as photo strips, 4×6 prints with multi photo layouts or even a single 4×6 photo print.
Photographer Driven Green Screen Photos
If you really want the best that green screen photography has to offer, consider one of our photographer driven photo stations.
Using professional studio lighting and cameras, paired with our skilled photographers, we get amazing results!
Using this green screen activation gives us the ability to really sell the shot.  Our amazing software lets us make edits on the fly.  If a guest is wearing green clothing, we can fix it.  If someone looks out of place or out of proportion to the photo, we can resize them and move them around to make the final green screen photo look great!
If you really want to push the envelope, let us create a custom built set that can add depth and dimension to the final photo.  The sky's the limit so let your imagination run wild!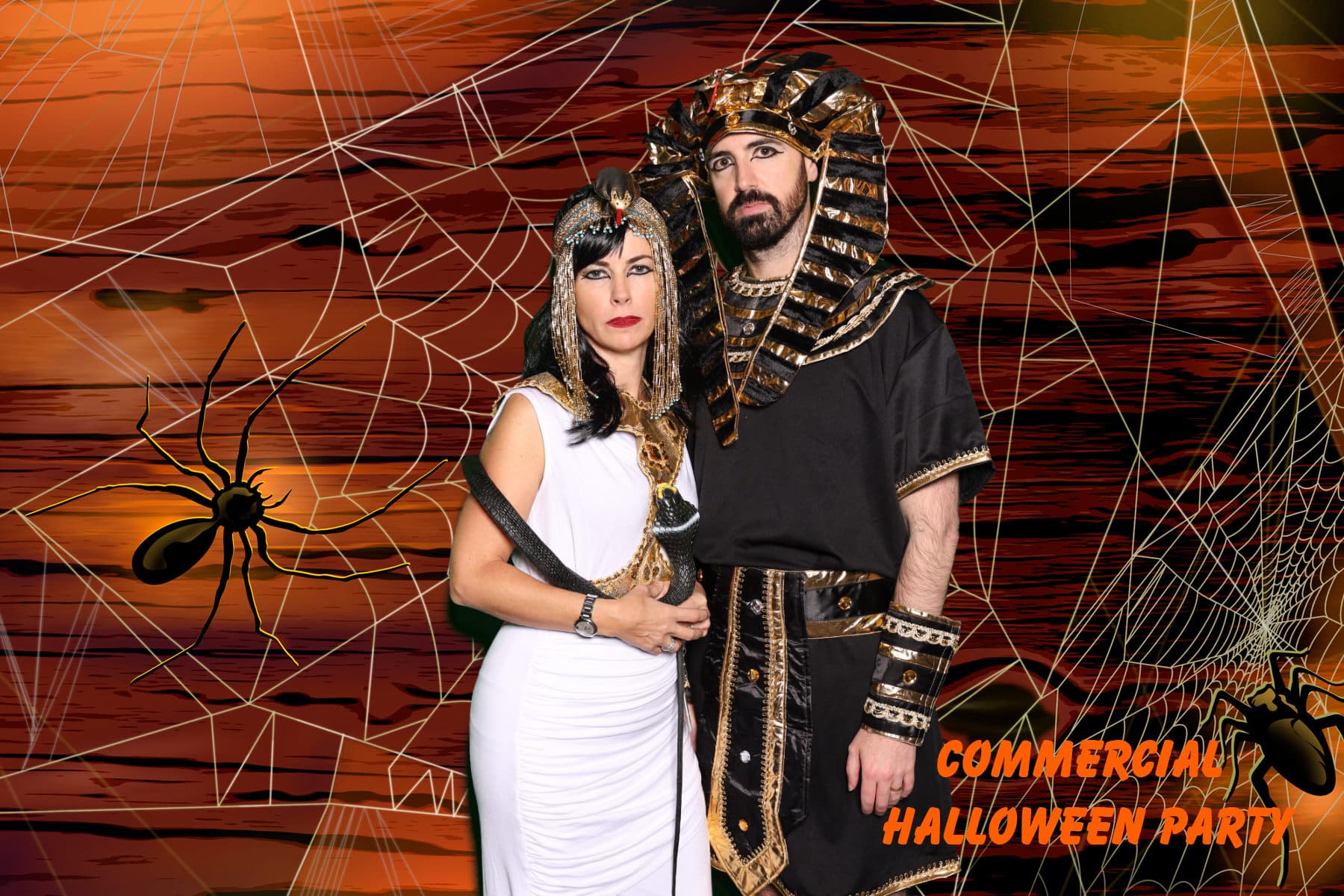 Use the slider to see a before and after of a green screen photo